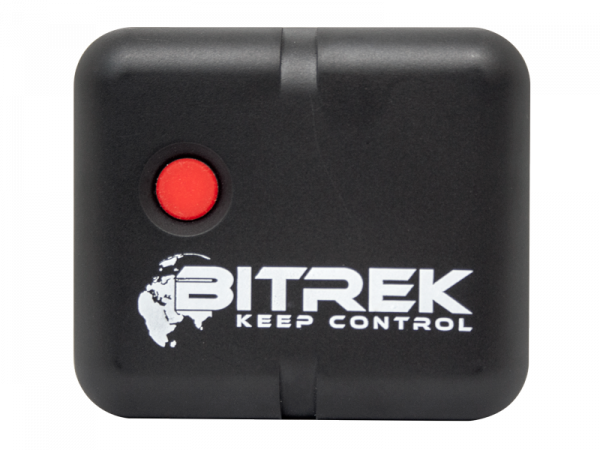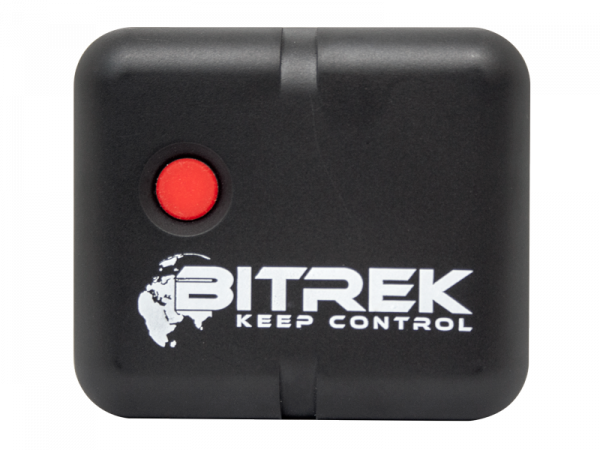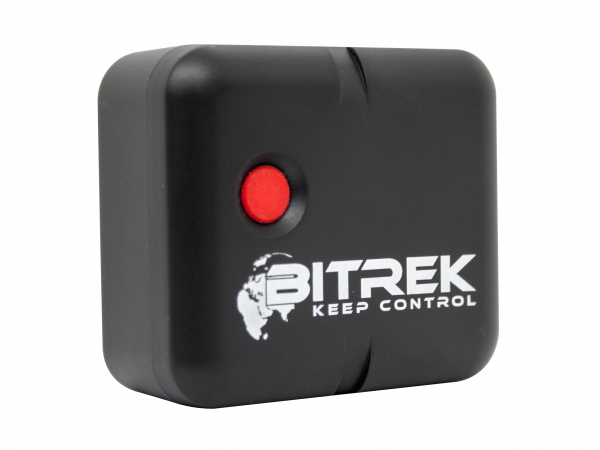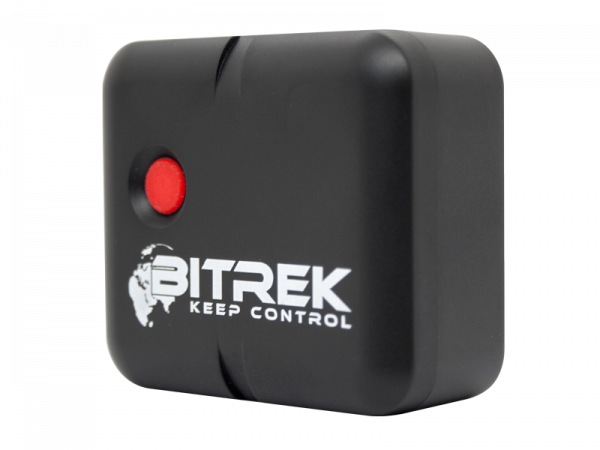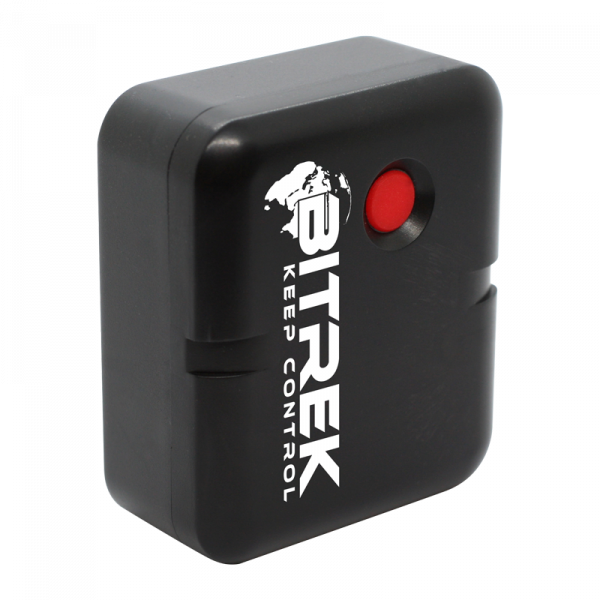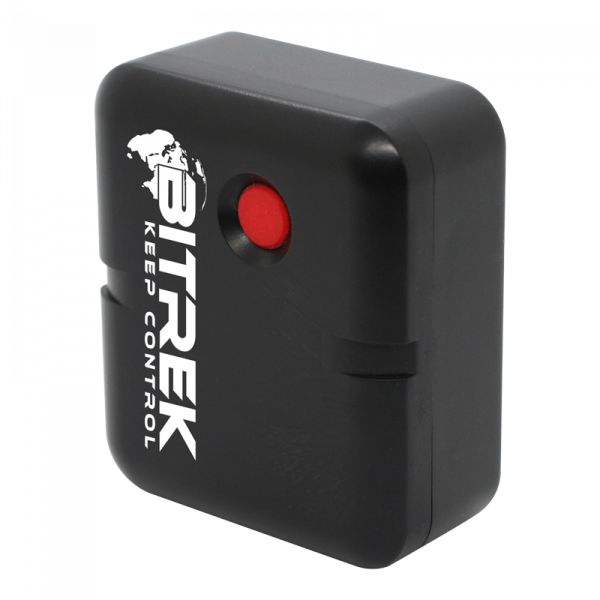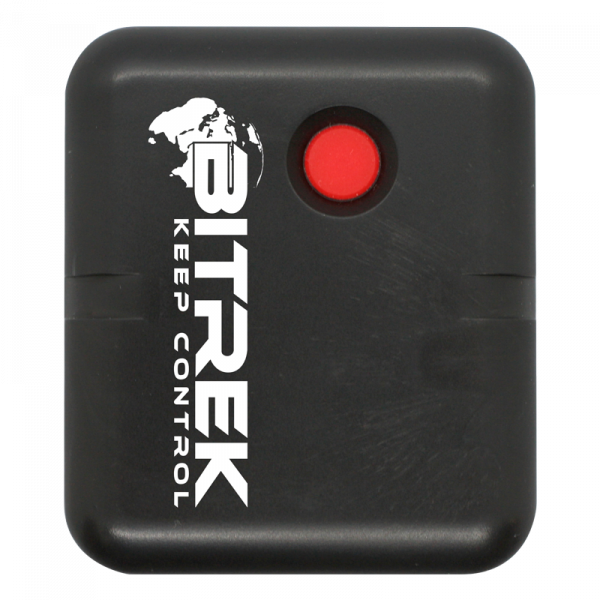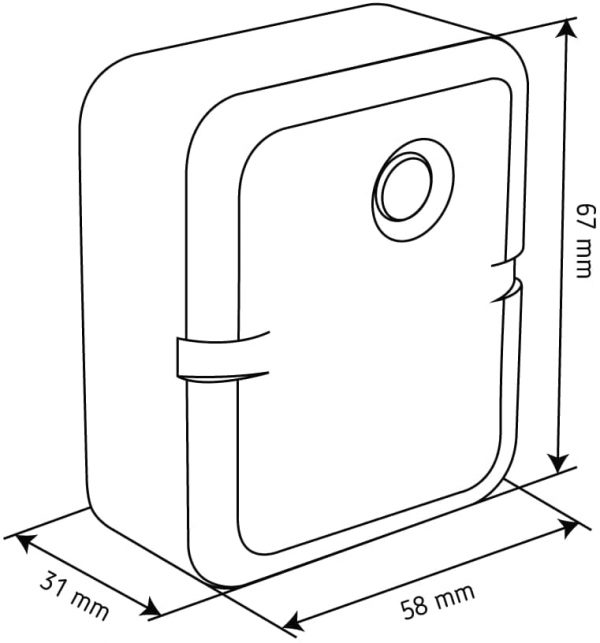 BI 310 TREK
Bitrek's autonomous device from the low-cost segment. This beacon combines a small case, a powerful built-in battery, and unique functionality. The key benefit is an easy installation – no experience required, anyone can install. You can simply hide it anywhere in your vehicle, motorcycle, cargo, and set up a working schedule. Normal operation mode is sending points one-two times per day. In this mode, the battery lasts as long as 1000 positions at least. The main purpose of this device is to allow you to find your vehicle in case it was stolen or cargo when you've lost it.
The device has a few modifications, and we can supply it based on Intel or Qualcomm chipsets. For more information, pls check the product description.
BI 310 Trek operates using the time-table which was pre-set by a user. It sleeps all the time, and in fact, is turned off out of the operational period. The device wakes up only when the time table turns it on and sends a position detected via GPS. In case if the device is underground and can't detect any GPS satellites, BI 310 Trek detects its position via LBS (scans mobile operators base stations around).
The case of this GPS beacon is protected from dust and moisture. Compliance with the IP65 standard means absolutely dustproof, as well as protection against water jets falling on its surface from any angle. Even if you accidentally wet the GPS tracking beacon inside a car during wet cleaning of the interior, it will not harm it in any way.
Thieves can't scan our GPS beacon by special devices that can be used when breaking into and stealing a car. Just hide the device well – and it will be undetectable.
BI 310 Trek is a simple and cheap device with two built-in batteries with 1600 mAh. Batteries are CR 123A standard and can be purchased in any local supermarket and replaced by a user. The device shows you the remaining battery charge level. 
Key features of BI 310 Trek:
2G; 4G support;

Bluetooth;

IP 65, dustproof and waterproof case;

Pursuit mode of operation. Online tracking of the vehicle movement by sending position every 30 sec;

Alarm mode of operation;

You can combine this device with
Up to 3 years of autonomous operation (in case of sending positions 1-2 times per day);
Scan grabbers protection (thieves can't detect it);
Small size;
Anyone can install it, simply hide it somewhere inside the vehicle;
GPS and LBS (mobile operators base stations) support;
Operates based on the schedule set up by the user;
SOS (panic) button;

FOTA (firmware over the air update);

open data firmware – compatible with any monitoring software.
We also have a few modifications to that device. Using Bitrek's database of developments, we can design unique and applicable for any vehicle type product for your project.