OEM Production
Bitrek GPS sp. z o.o. is a family-owned engineering company founded and headquartered in Warsaw, Poland.
For the past two decades, our family owns a group of companies, uniting a few businesses in one, among them production and electronic component distribution company, located in Kyiv, since 1994. Since that time we grew up to 220 employees and gained a reliable reputation between partners.
What makes us proud is the engineers who started with us, still working in our R&D these days. Our core value is supporting and promoting individuality, fare work, and dignity in our team.
We try to deliver exactly what our partner needs using all our competence in hardware development, in the best possible way and we always use the "together in one boat" approach to our partners.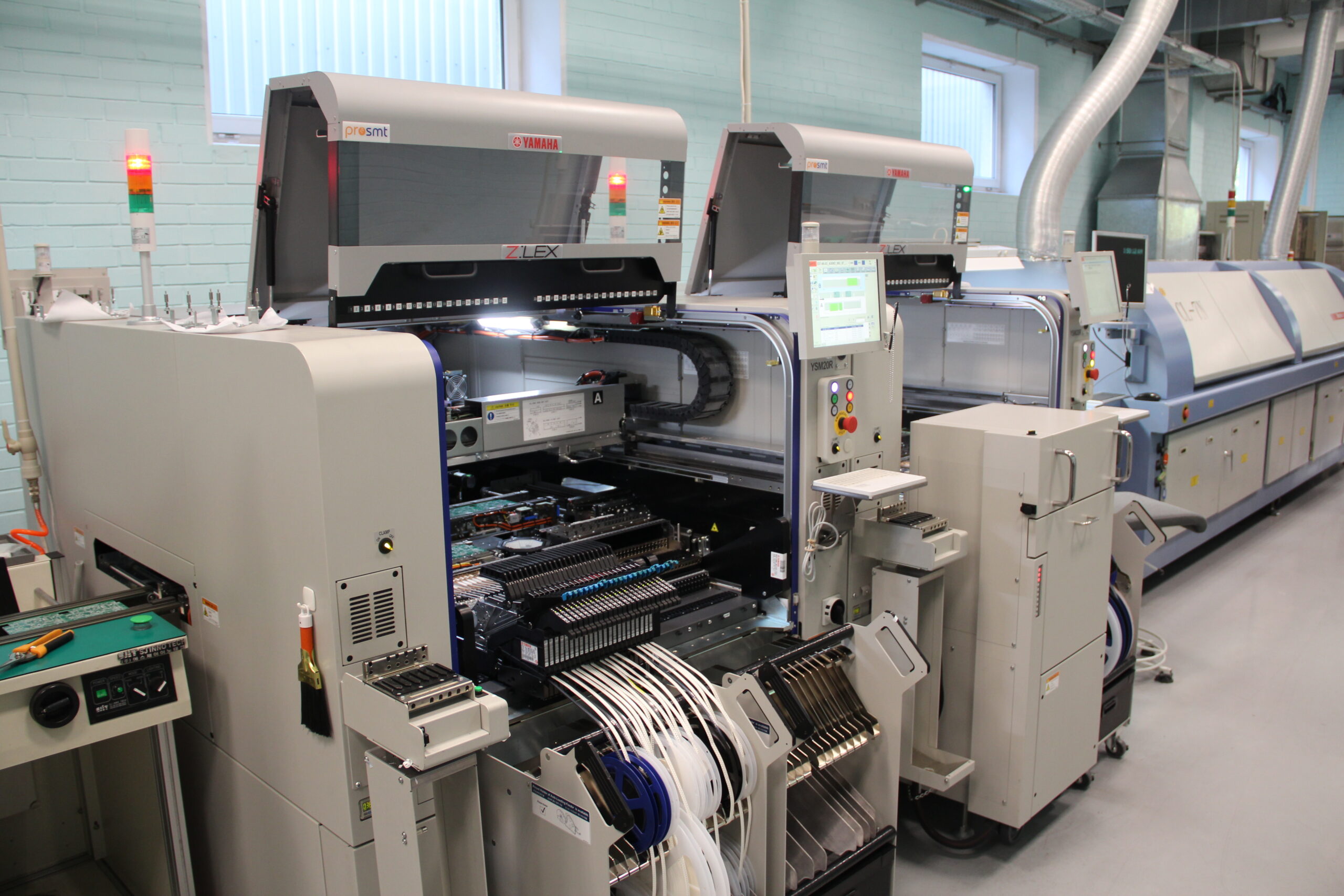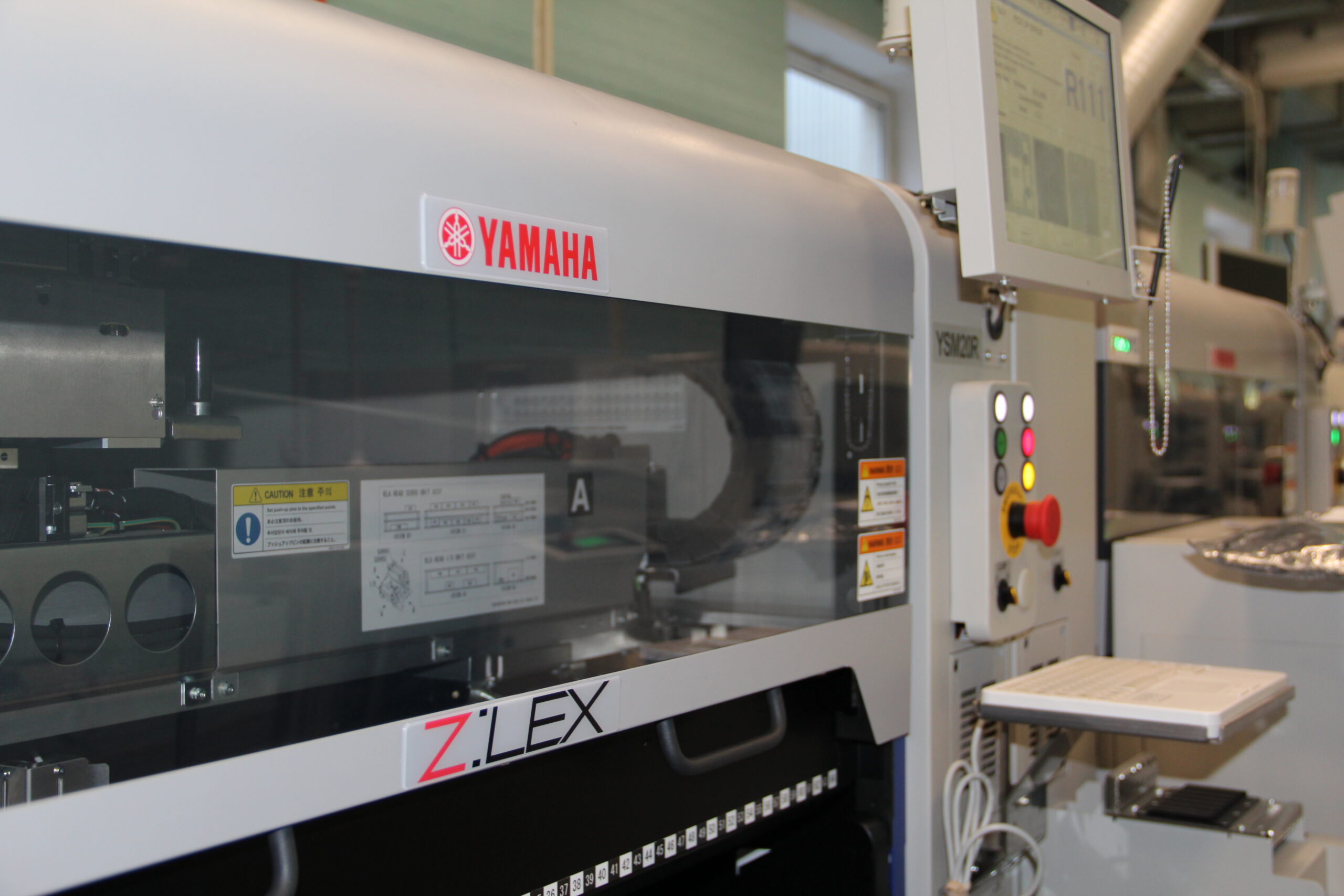 We propose a full cycle of OEM production for our partners.
Until 2020 our production lines were built on South Korean machines; however, in 2020, we updated the whole production to the Yamaha motor machines due to increasing demands. That improved our production capacity x4 times.
As we have an electronic components distributor with 20+ years of business networking and competence, we can fit various budgets. We continuously work with suppliers from the USA, European Union, South Korea, China.
Among our partners, we have Tier 1 suppliers for European automotive manufacturers. For one of them, we produce electronics for vehicle heating systems for the last seven years, exported to France and Germany. And every year, our products are being reviewed by the vehicle manufacturer to verify absolute conformity to the European automotive standards.
We also produce electronics for industrial UAVs, gambling machines, bitcoin miners, security terminals and systems, consumer electronics, and many other areas.
Today Bitrek GPS is a hardware manufacturer focused on developing and promoting its transport and assets control products.
We focus on:
– video monitoring in transport telematics;
– secure and safe driving;
– IoT (LoraWAN solutions);
– research, development, and integration of hardware.
However, we are opened to all partners who produce unique, niche, and non-standard hardware solutions.
We invite all hardware startups, producers from different countries to reach us if you want to add value to your telematics product.
Our pattern is to use Bitrek's functional GPS equipment as a gateway that allows integrating equipment from other manufacturers to make complex and non-standard solutions that enable us to control more and raise customers' fleets security.
If you developed an exciting telematics solution, we invite you to discuss it.
Email us, and let's check if there is a way to making something effective and edge cutting together)