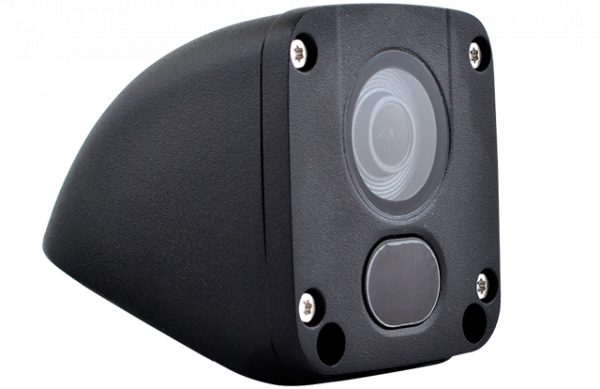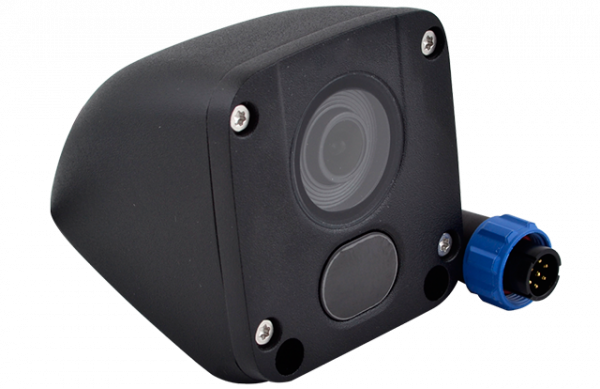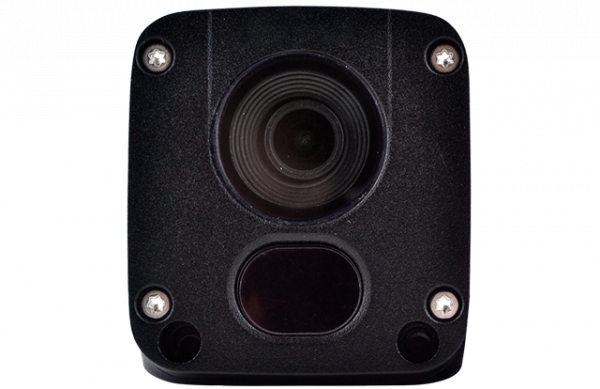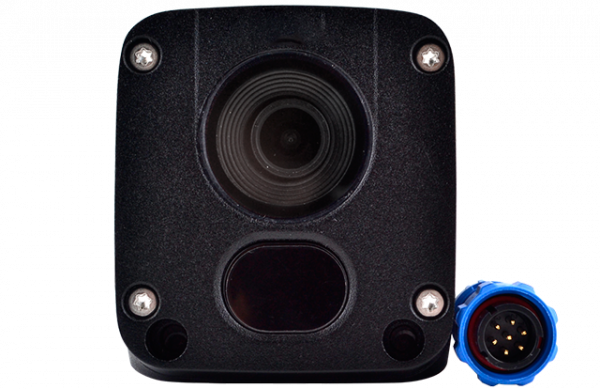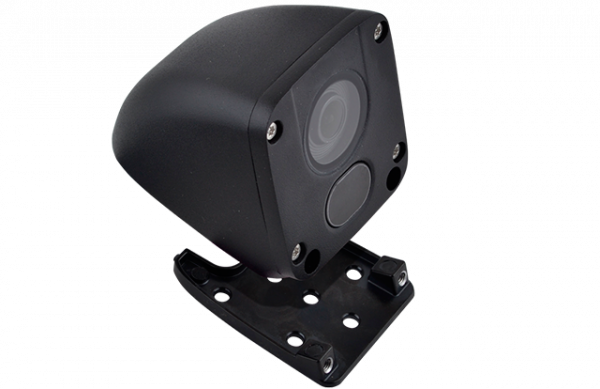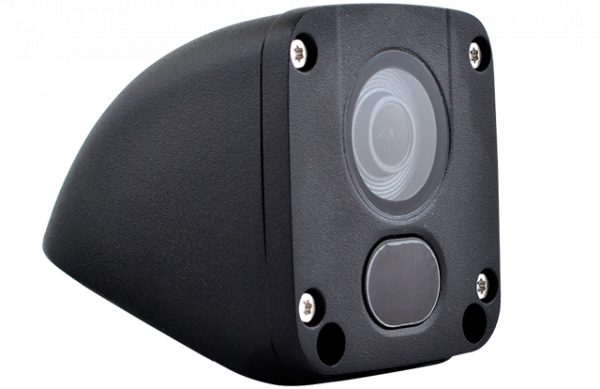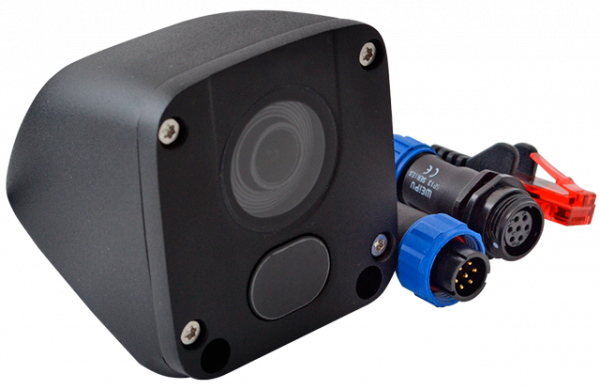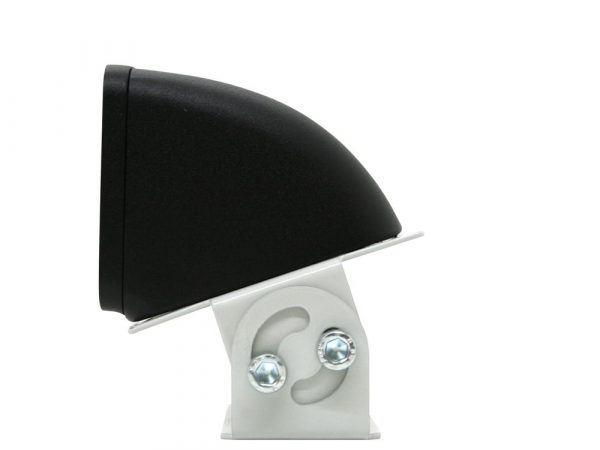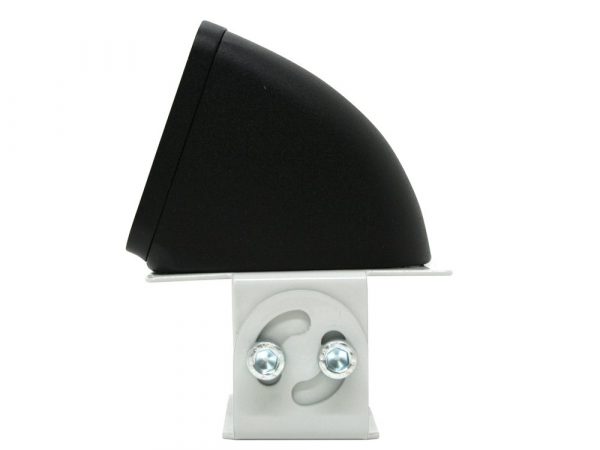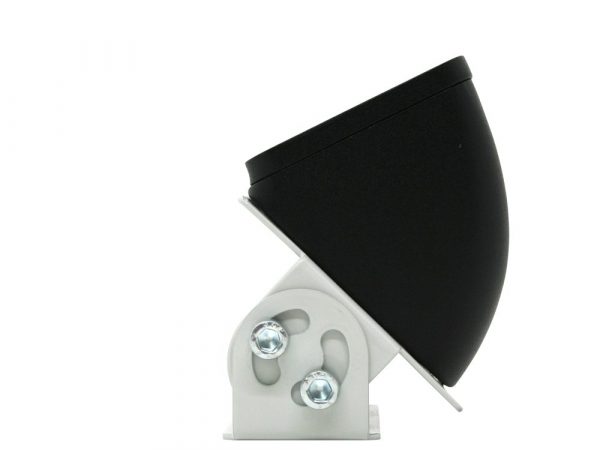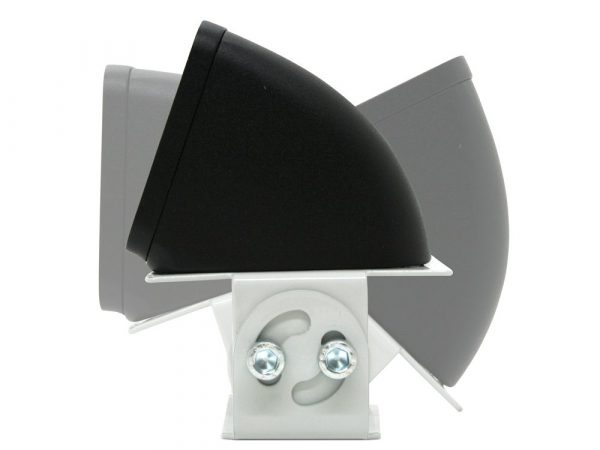 2MP IR Mobile Network Camera
This mobile camera is specially designed for trains, buses and other vehicles. Due to its high-specification design, the mobile camera meets the requirements of vehicle standards such as EN50155(optional), EMARK(ECE-Regulation No.10), making the camera able to withstand tough conditions like vibrations, shocks, and wide range temperature fuctuatons. The external camera meets the IP6K9K standard, which makes it dustproof and waterproof, sustaining high pressure/steam jet cleaning directly.
· 1/2.7" 2Megapixel progressive scan CMOS
· H.265&H.264 triple-stream encoding
· 25/30fps@1080(1920×1080)
· DWDR, Day/Night(ICR), 3DNR,AWB,AGC,BLC,
· Multiple network monitoring: Web viewer, CMS(DSS/PSS)
& DMSS
· 2.8mm fixed lens (3.6mm, 6mm optional)
· Max. IR LEDs Length 30m(6mm lens)
· IP67, IP6K9K
· EN50155(Optional), E-MARK(ECE-Regulation No.10)
Functions
IP6K9K
IP6K9K is the Degrees of protection (IP code, ISO 20653) for Road vehicles, Protection of electrical equipment against foreign objects, water, and access. Products meet the IP6K9K standard, can be directly used high pressure/steam jet cleaning. EN50155(Optional) EN50155 is a European standard for Railway applications- Electronic equipment used on rolling stock. The mobile camera meets the requirements of EN50155, making the camera able to withstand tough conditions like vibrations, shocks, and another harsh vehicle environment, to meet the needs of vehicle monitoring.
Protection
Supporting ±30% input voltage tolerance, this camera suits even the most unstable conditions for outdoor applications. Its 4KV lightning rating provides protection against the camera and its structure from the effects of lightning.
Smart H.265+
Deliver high-quality video without straining the network, Smart H.265+ is the optimized implementation of H.265. The Smart H.265+ encoding technology includes a scene adaptive encoding strategy, dynamic GOP, dynamic ROI, flexible multi-frame reference structure, and intelligent noise reduction, providing a saving of up to 70% of bandwidth and storage
when compared with standard H.265.
HEVC (H.265)
H.265 ITU-T VCEG is a new video coding standard. H.265 Following standard developed around the existing video coding standard H.264, some retain the original technology, while some of the relevant technology to improve the new technology uses advanced technology to improve the relationship between the code stream, encoding quality, and the delay between algorithm complexity, optimize settings specific contents include: Improve compression efficiency, improve the robustness and error recovery capabilities, real-time to reduce the delay, reduce channel acquisition time and a random access delay, reduce complexity, etc.