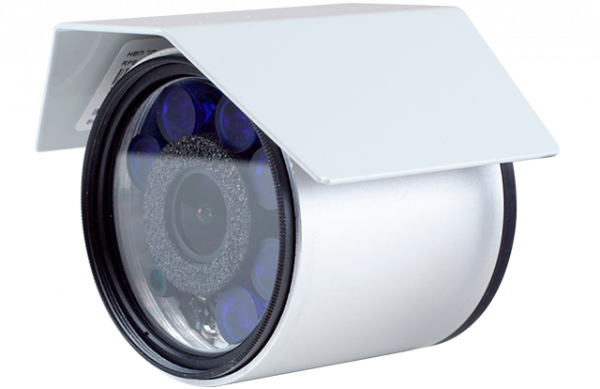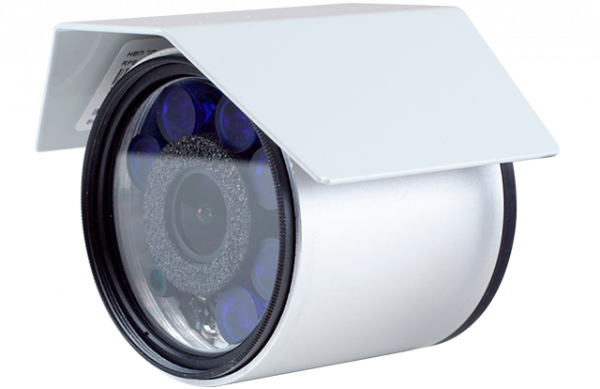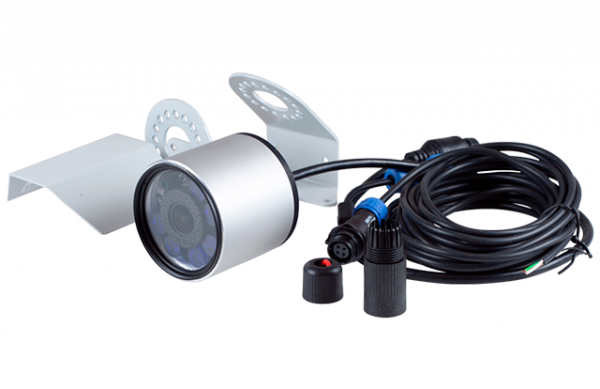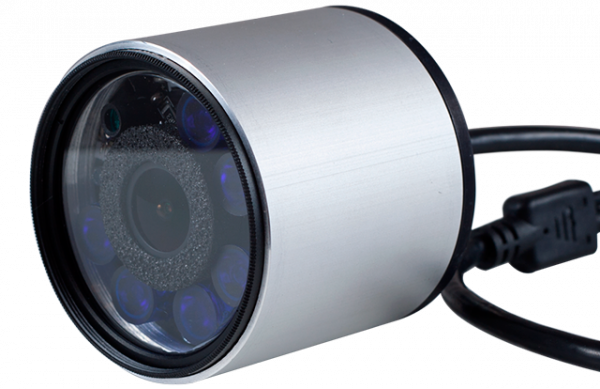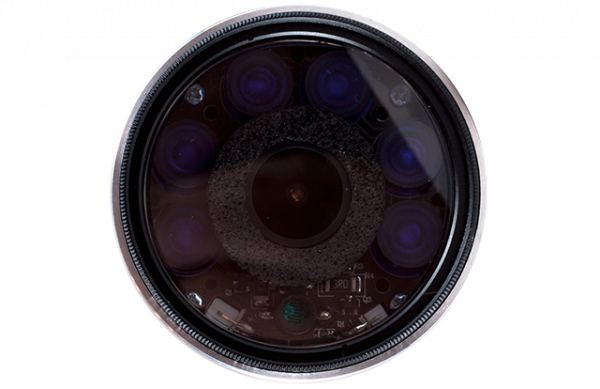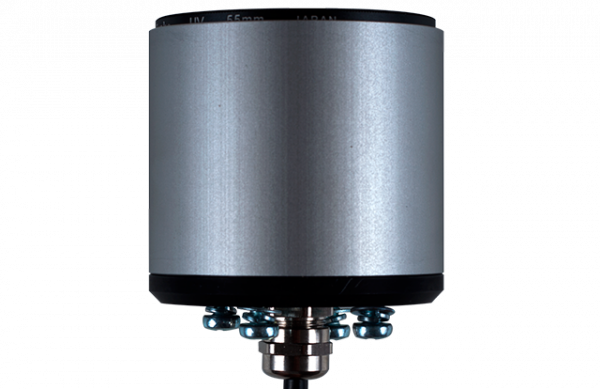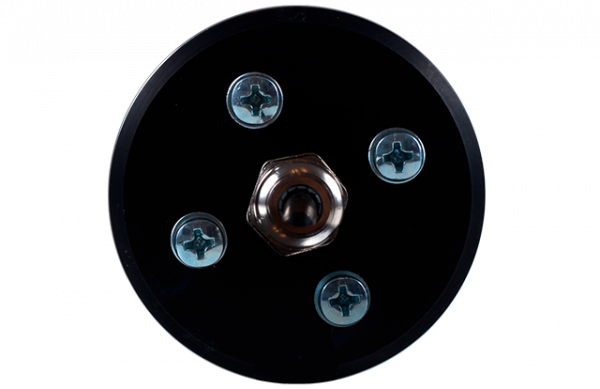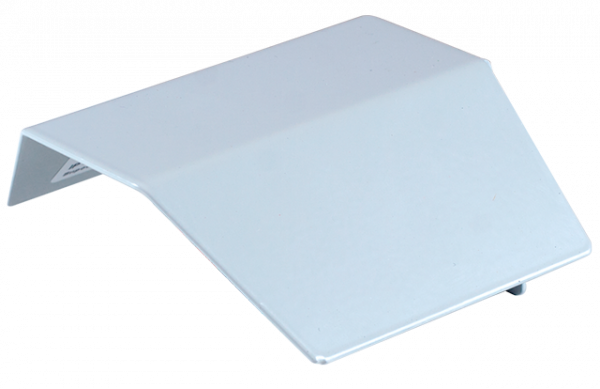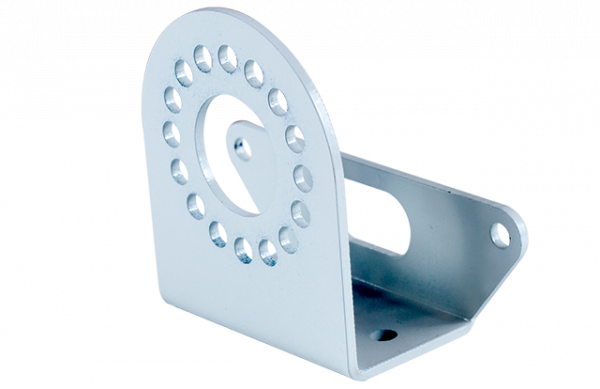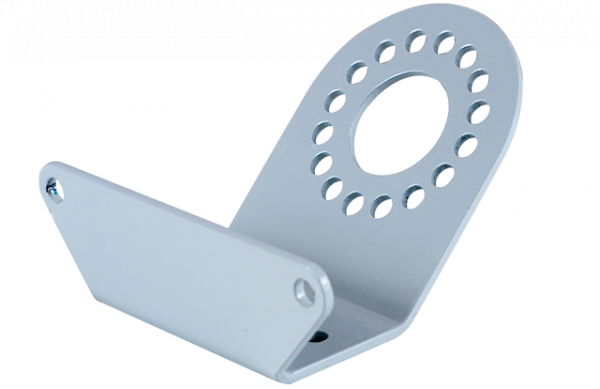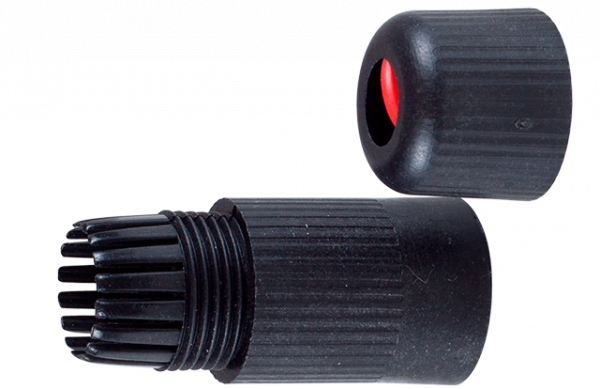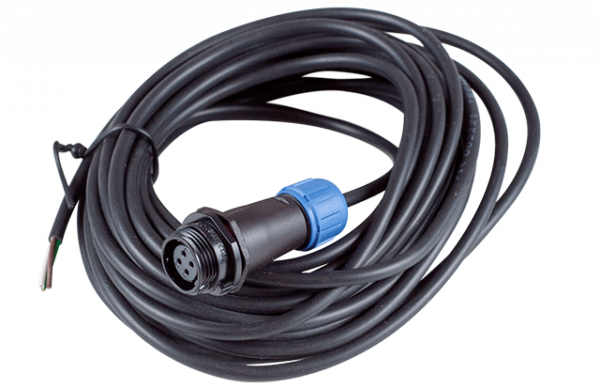 2MP IR Bitrek outdoor agriculture camera
This mobile camera is specially designed for operation in harsh conditions, like agriculture fields, construction sites etc. Due to its durable metal case design, this mobile camera can withstand vibrations, shocks, and wide range temperature ranges. This outdoor external camera meets the dustproof and waterproof standards.
Full HD IP camera for our NVR module. Bitrek Auto IP Camera is a Full HD Outdoor IP Camera. It also has rough metal mounts and infrared illumination with a range of 20 m.