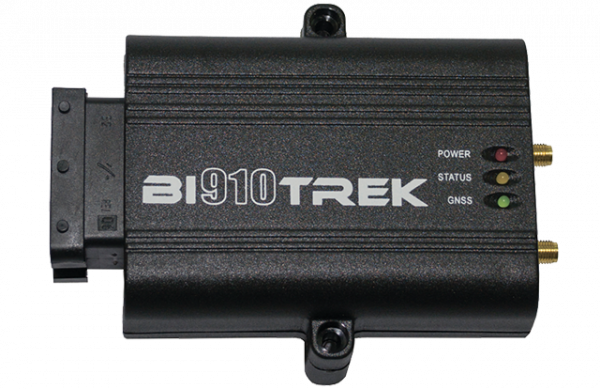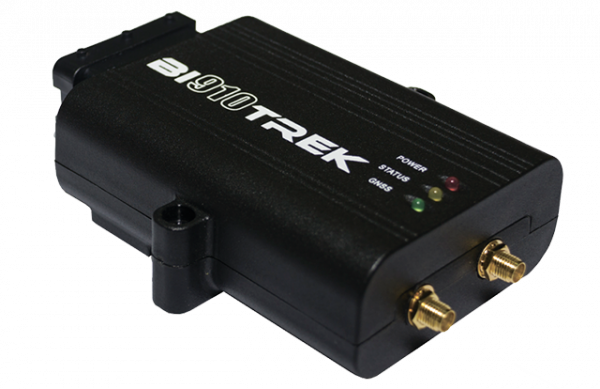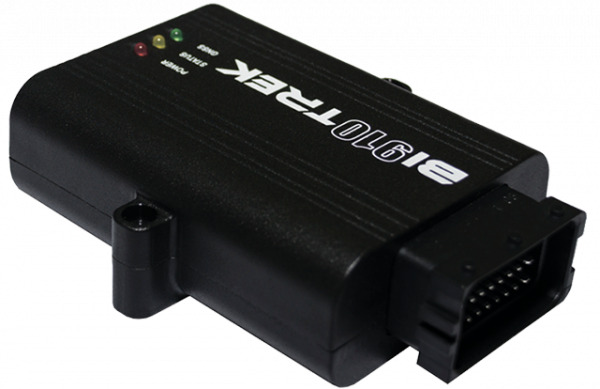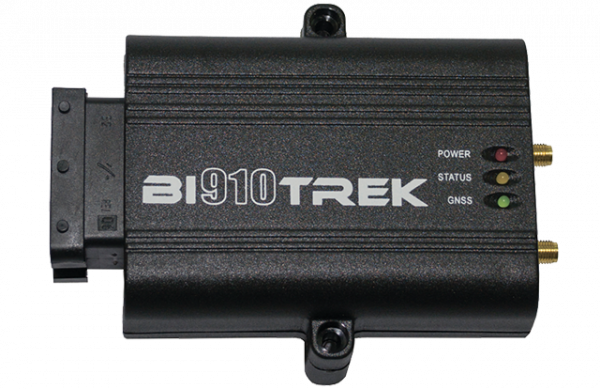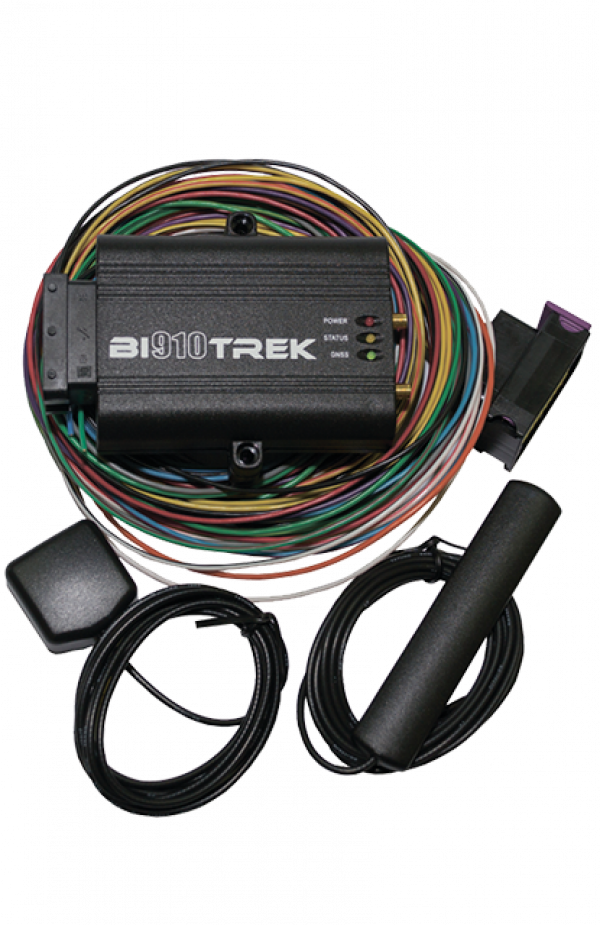 BI 910 TREK
This device leads Bitrek's GPS industrial line. The device works in 2G bands and equipped with 2 SIMs, external antennas, and popular automotive interfaces: CAN (FMS), RS-485, RS-232, 1-Wire, six digital inputs, and two analog inputs. Internal battery 1000 mAh, and a variety of digital and analog ports.
The case material is high-temperature strengthened fiberglass, IP65. The device has a few modifications, and we can supply it based on Intel or Qualcomm chipsets. BI 910 Trek has a rough case and industrial IP68 connector; this allows operation in harsh conditions. For more information, pls check the product description.
GPS terminal, which leads the industrial line of Bitrek GPS products. We designed it, especially for hard conditions in industrial and agriculture areas, where you need solid IP 65 case protection, and all possible automotive interfaces: CAN, RS 485, RS 232, 1-Wire, 6DIN, and 2AIN.
The case material is high-temperature strengthened fiberglass.
You can use this device to read vehicles CAN data using the j1939 standard and connect plenty of external sensors via other interfaces. Also, you can use voice communication with this tracker, to call the driver in case of an emergency.
BI 910 supports any amount of Bitrek's sensors via RS 485 interface – a few fuel level meters plus an RFID, etc. In the meantime, BI 910 Trek has 6 digital inputs and 2 digital outputs for attaching various sensors.
Shortlist of possibilities:
– RS 485 interface (you can connect up to 4 Bitrek Fuel level sensors, or Bitrek's RFID reader for engine/ignition control and driver ID, or any other external sensor);
-RS 232 interface;
– Ain, two analog inputs (any analog sensors support, for example, up to 4 temperature sensors, etc.);
– DIn, six digital inputs;
– DOut, two configurable digital output to manage external sensors (engine cut relays, etc.);
– Fuel monitoring through Fuel level or digital flowmeters;
– FOTA support (remote firmware updates).
We also have other features and hardware extensions for that device. Using Bitrek's external modules, we can design unique and applicable for any vehicle type and providing a non-stop control system for your project.